Increasing Access.
Lowering Costs. Improving Health.
Sensely is an empathy-driven conversational platform powered by world-class content, designed to enhance the member experience, elevate brand preference, and influence behavior.
Manage Chronic Conditions
Streamline Customer Service
Deliver Personalized Content
Build stronger relationships with your Customers Members Employees Patients Agents
Did you know that 4 out of 5 users prefer the avatar over text and responses are 3x more accurate when engaging with an avatar versus a person?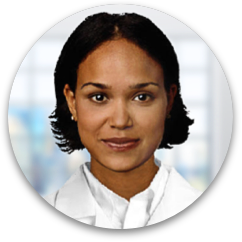 Hi Mark, how can I help you today?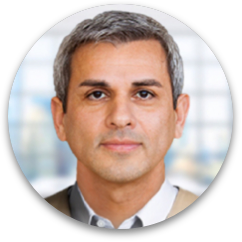 Lisa, are you ready to start your check-in?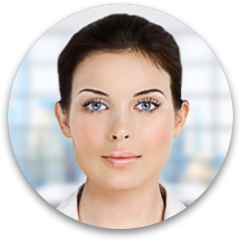 Tell me how you're feeling today.
Select from a library of skills tailored to your needs
Trusted content sourced from Mayo Clinic and NHS ensuring accurate information, with industry specific NLP and NLG to enable intelligent conversations.
Read more about how Sensely can benefit you:
Enrollment & Onboarding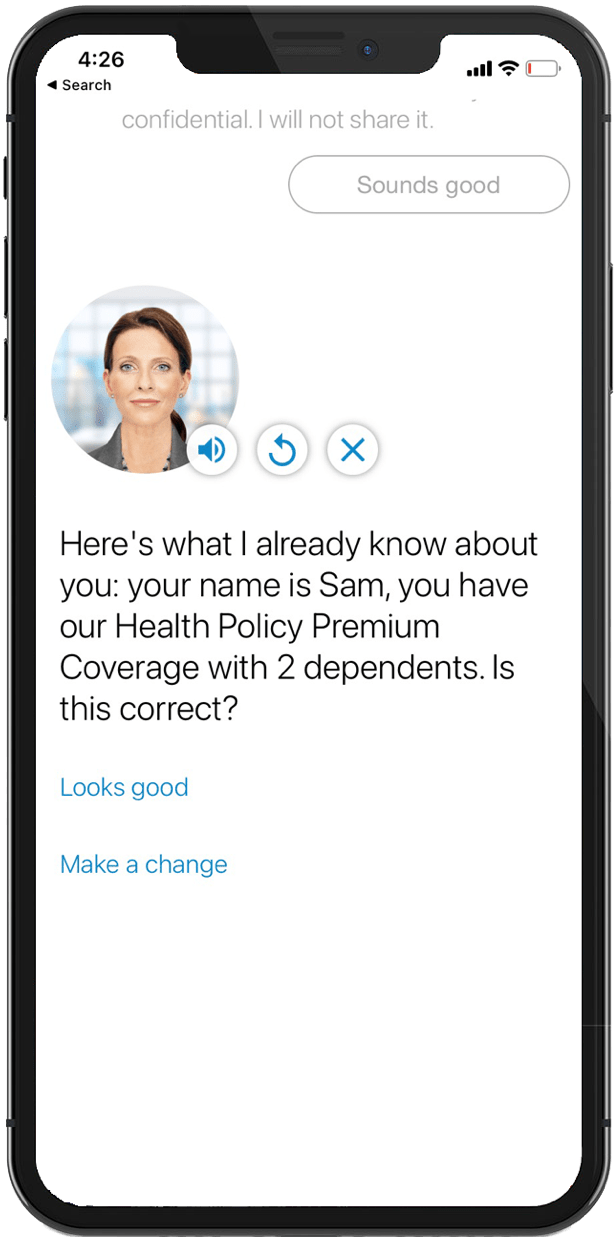 Personalize
communications
Understand
member preferences
Simplify
interactions
Navigation & Customer Service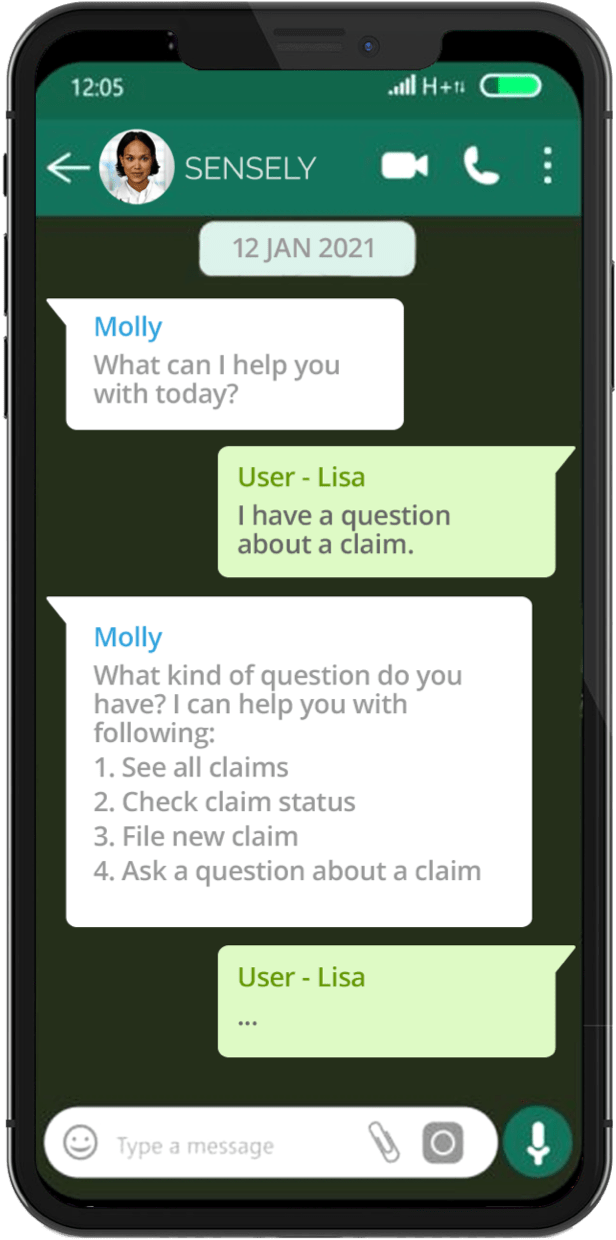 Easy one-line code integration
24/7
on-demand access
Streamline
task
management
Health Management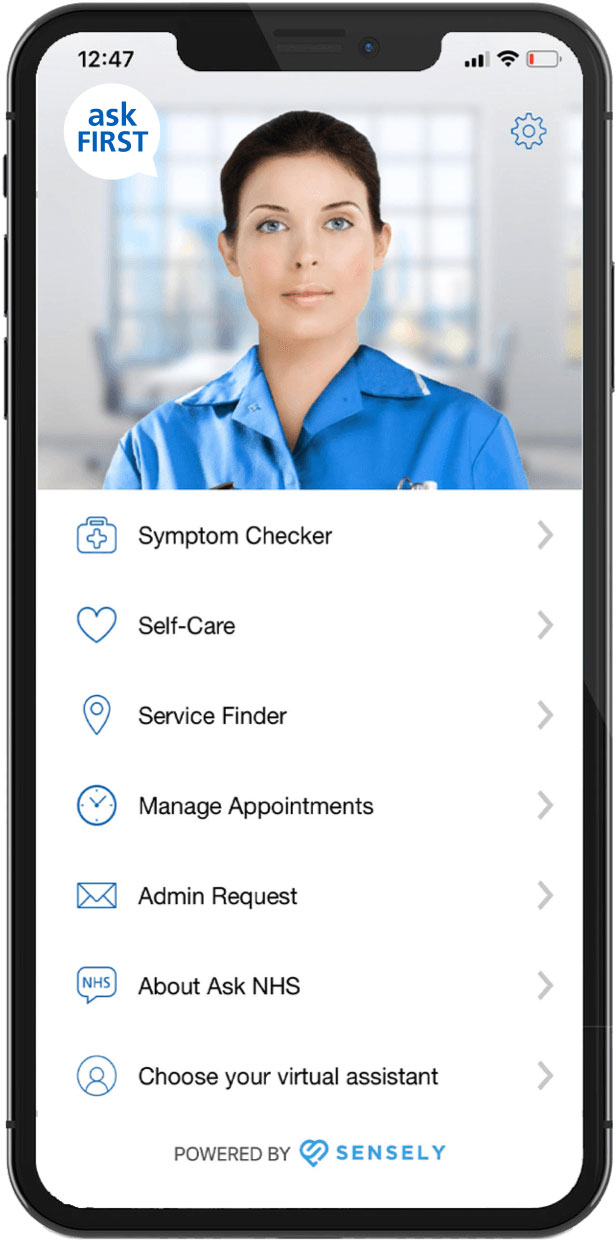 Wellness,
acute heath,
and chronic condition modules
Powered by Mayo Clinic
and NHS
Health
Network
Integration
Read more about how Sensely can benefit you:
One line of code integrates Sensely's SDK into your platforms and expands how users interact with you.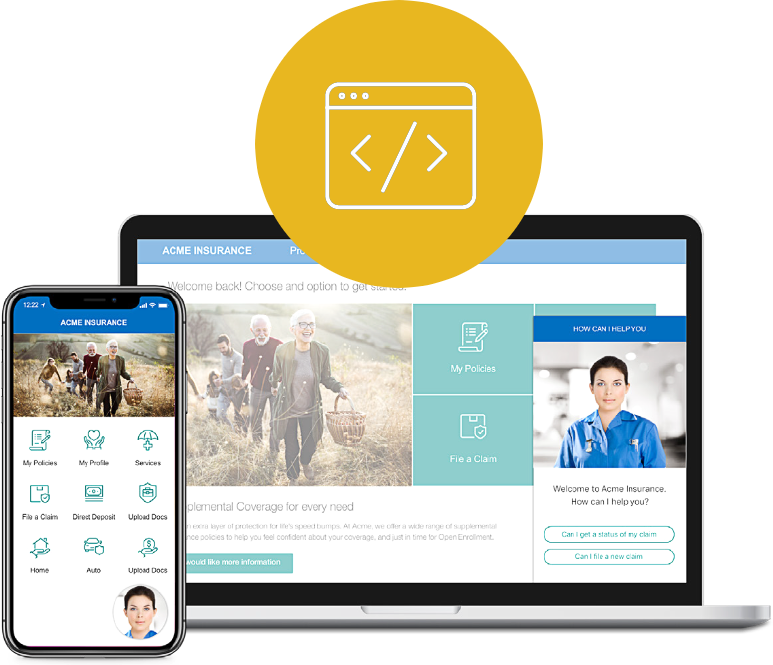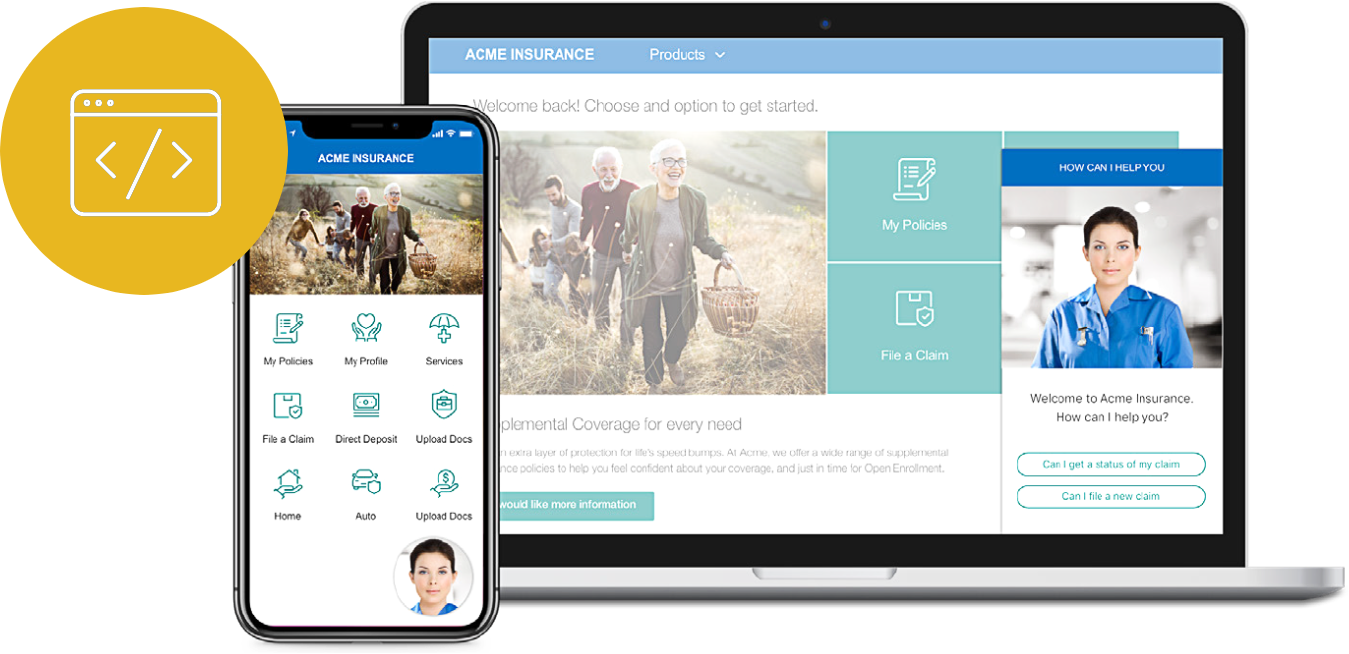 Learn from in-depth insights to personalize interactions
Sensely's Insight Engine collects user preferences to ensure a more personalized experience. Dashboards draw on current data, providing immediate, real-time insights into users and their behaviors.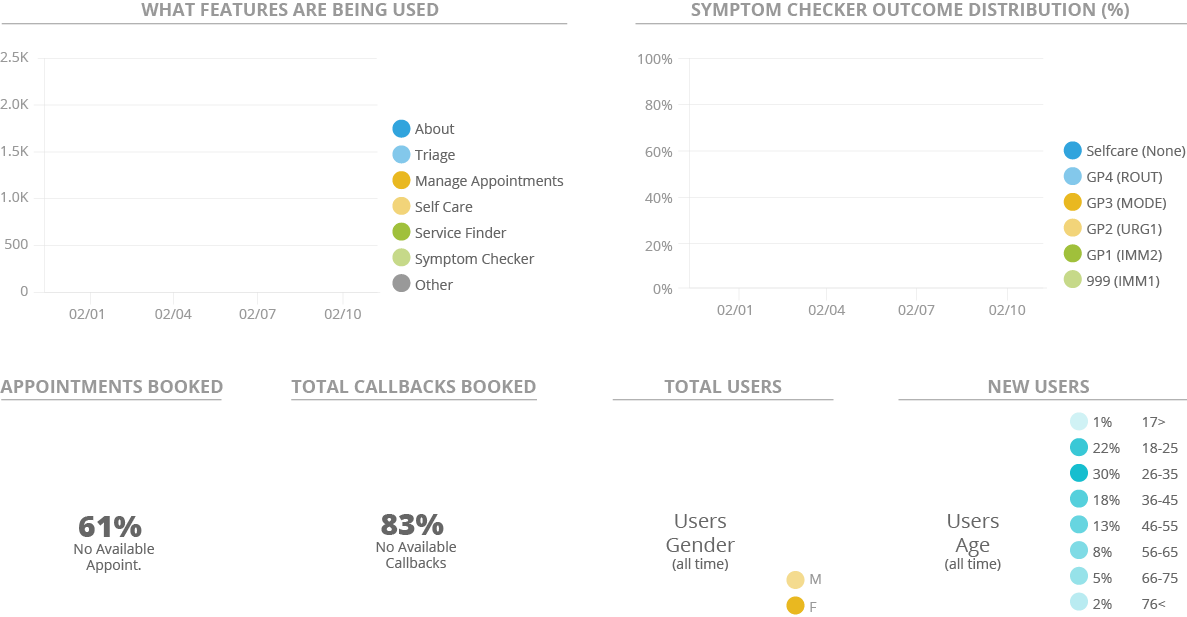 Create custom conversations in minutes
Simple, intuitive design tools enable customization and creation of new conversations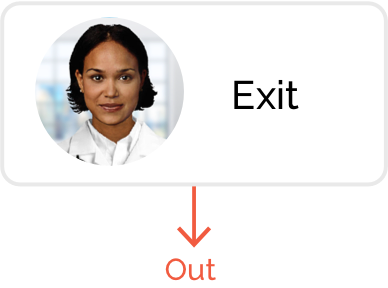 Connect with:
Molly
Characters can help bridge the gap between hi-touch human interactions and lower-fidelity bots, and serve as a differentiated persona for your brand.
Sensely App

On the Web

SMS

WhatsApp

Facebook Messenger

WeChat

Any mobile app

Line

Telegram
CLOSE
"*" indicates required fields