Empathy + Technology A better way to engage
Empathy + Technology A better way to engage
We all know those times, going through the healthcare system, where technology falls short, leaving you feeling more disconnected. Sensely was born during one of those experiences, when Adam, our founder, cared for his grandmother, Rita.
Together with co-founder Dr. Ivana, who was conducting research on the use of avatars to enhance sensitive conversations between clinicians and veterans suffering from PTSD, they built Sensely, combining the best qualities of human interaction with the scalability of technology. Today, the Sensely platform helps large enterprises all over the world deliver member experiences that increase satisfaction and drive efficiency.
Meet the Sensely Leadership Team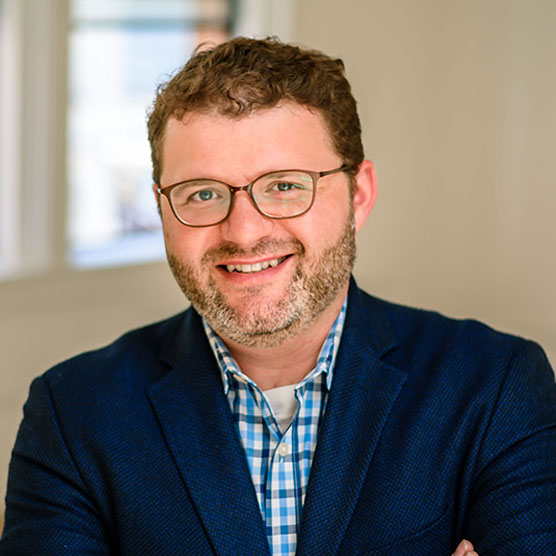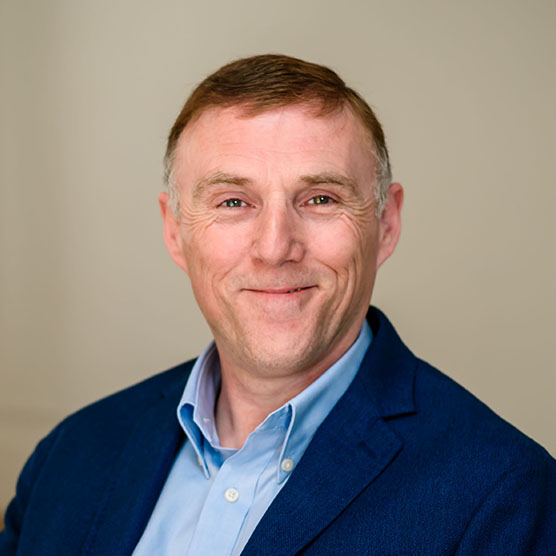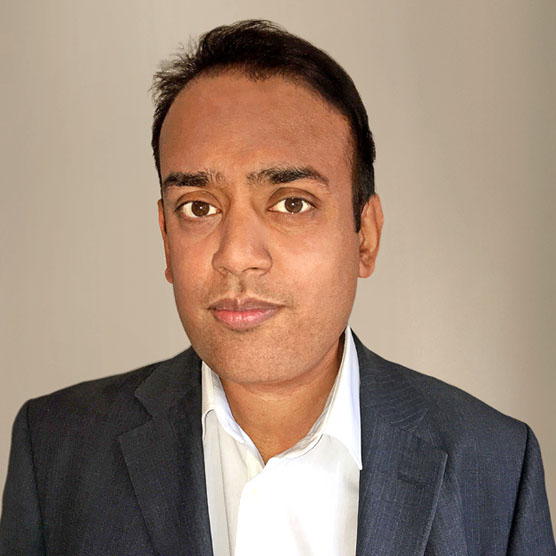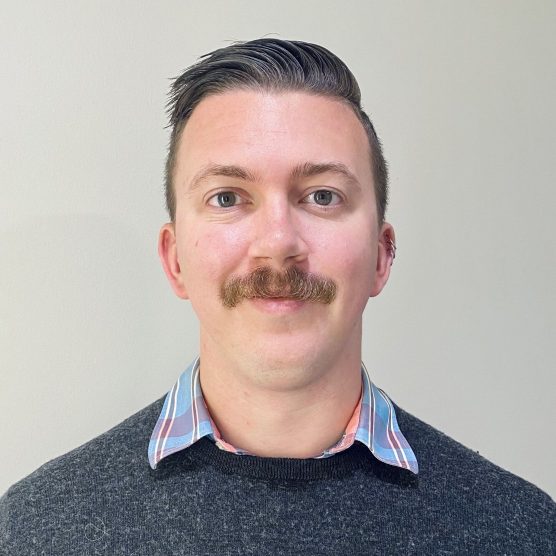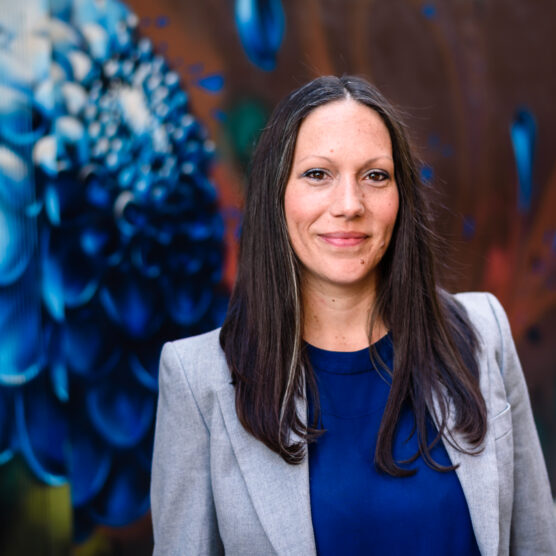 Become a part of the team
At Sensely, you'll be part of creating the future of how global enterprises intelligently communicate with their members to improve health and well-being. If you're interested in work that is fun, challenging, and meaningful, we want to meet you!
Where Are We?
SAN FRANCISCO
LONDON
MANILA
TOKYO
Let's have a conversation
Connect with us to see how Sensely can help you. Submit your information and we'll be in touch.