Introducing the Sensely Front Door Navigator
Allow users to seamlessly connect with you and access what they need, when they need it, from enrolling in a new service to executing a task.
Request a Demo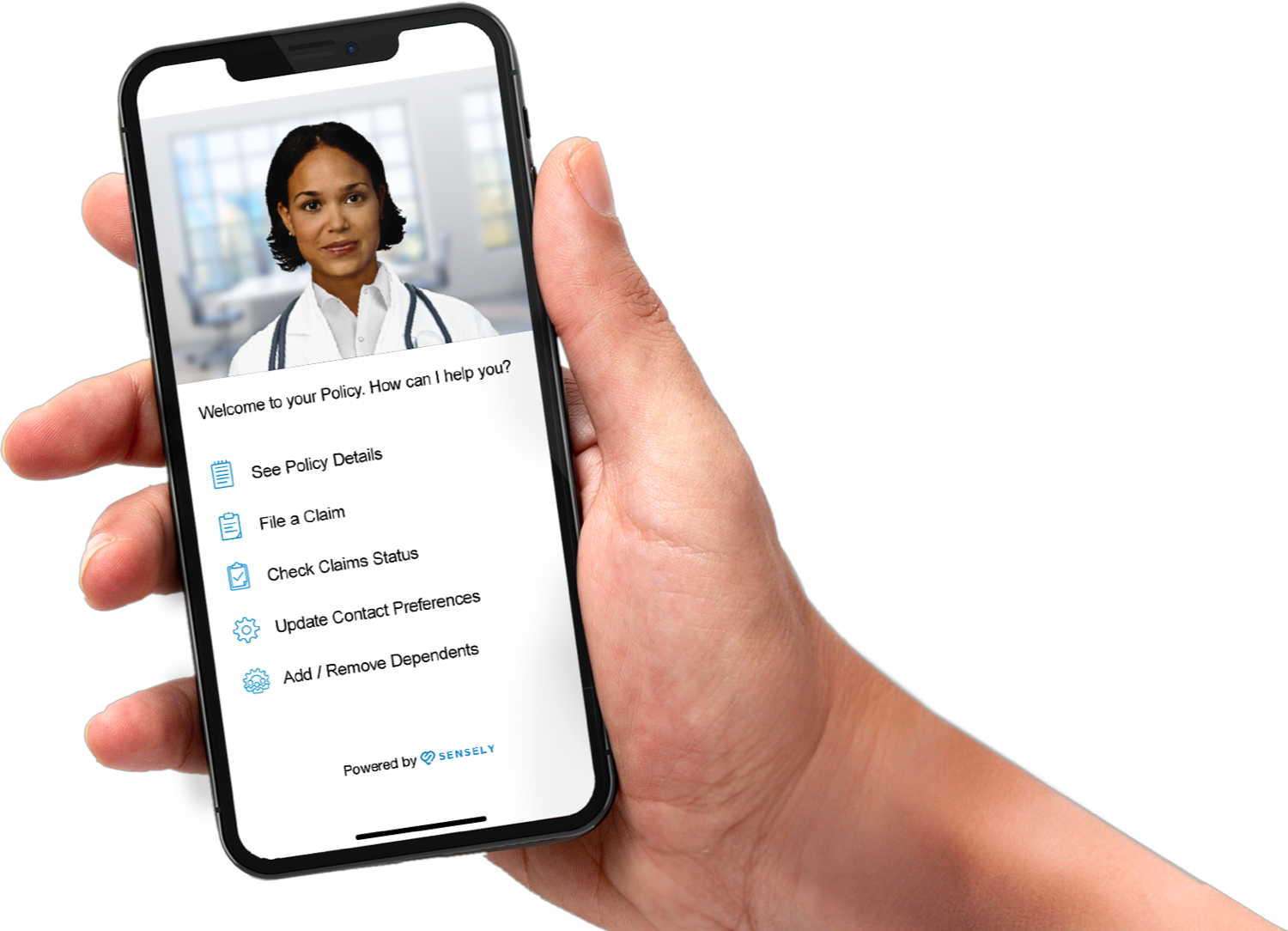 Onboarding and navigation made easy
Dedicated experience to facilitate enrollment and on-boarding – connecting users to your services and executing tasks on their behalf.
More Info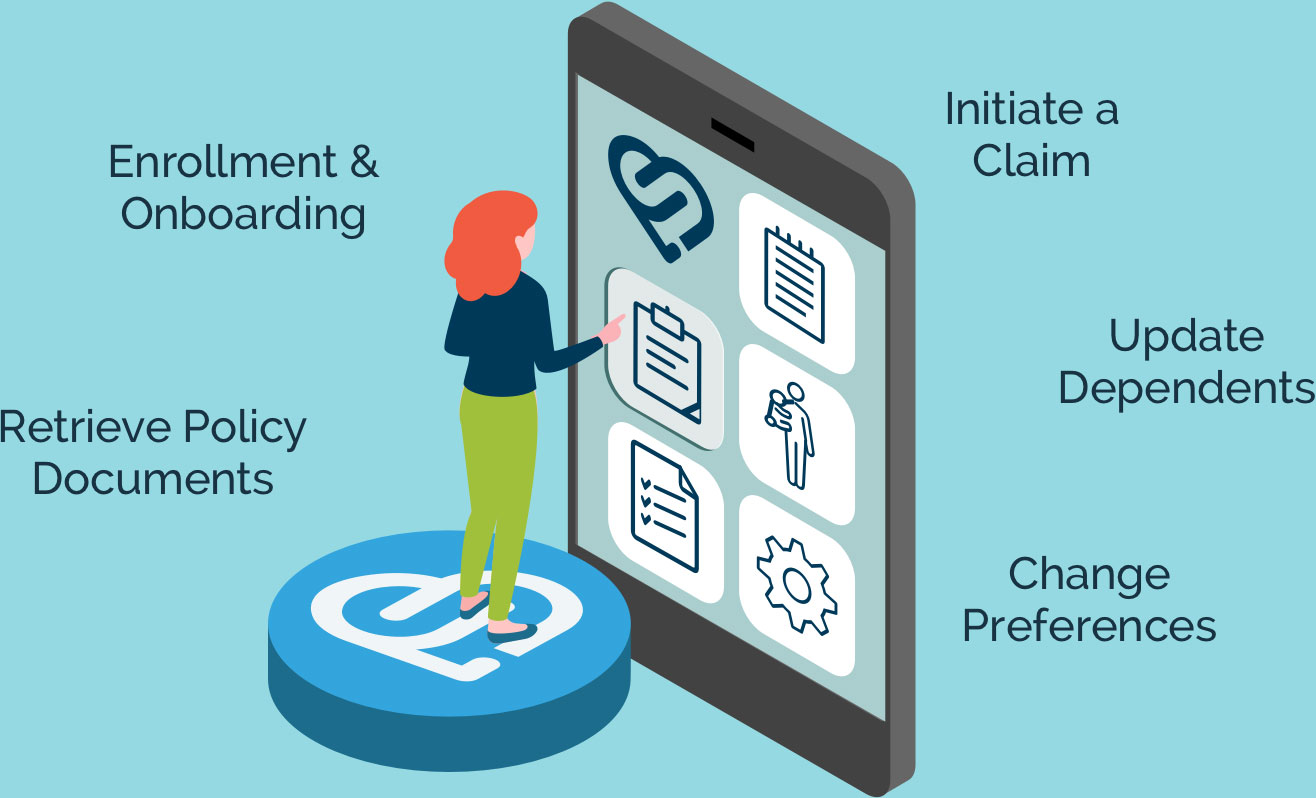 Key Features
Enrollment & Onboarding
Dedicated module to seamlessly enroll and onboard users, and learn over time to understand preferences.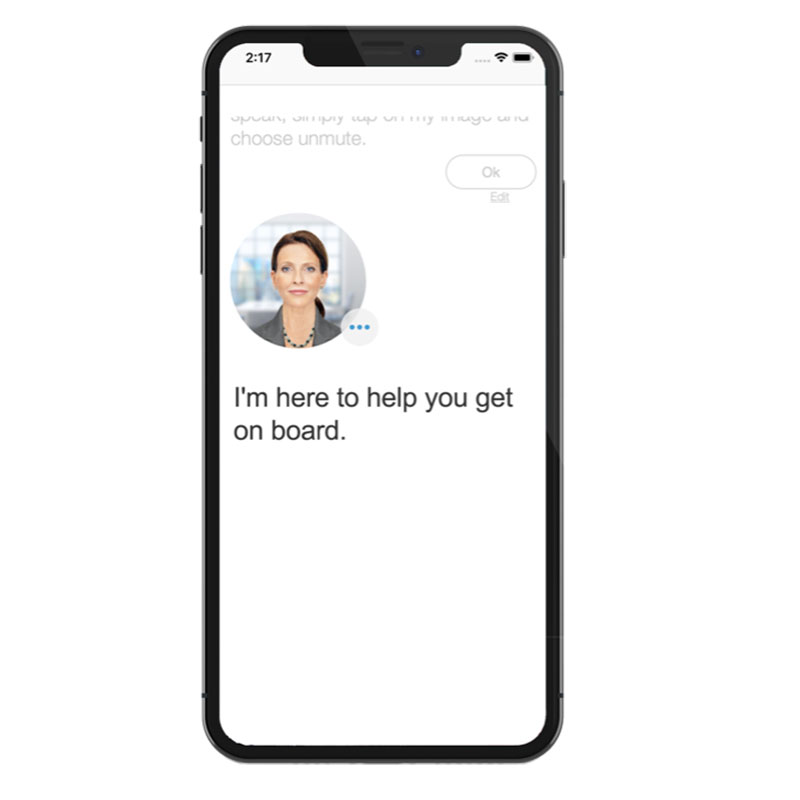 Get
Started
Policy Administration
Suite of skills to help users navigate services, explain plan features and limitations, execute basic operational tasks and provide status updated on key process points.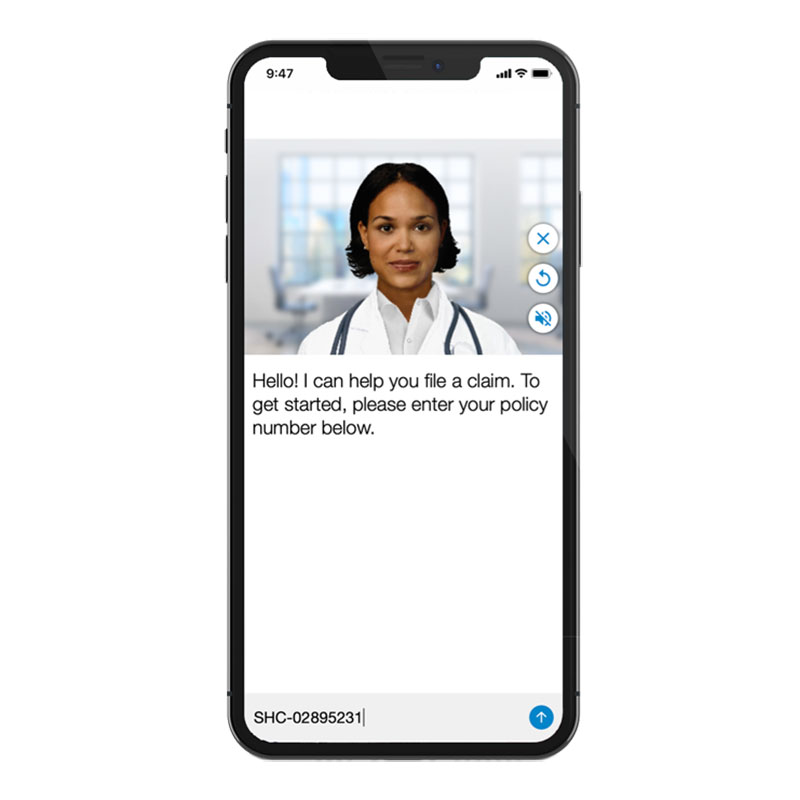 File a
Claim
Updates & Alerts
Range of functional tools to push personalized, timely messages based on user preferences and program needs, from behavior- and event-based triggers to follow-up protocols.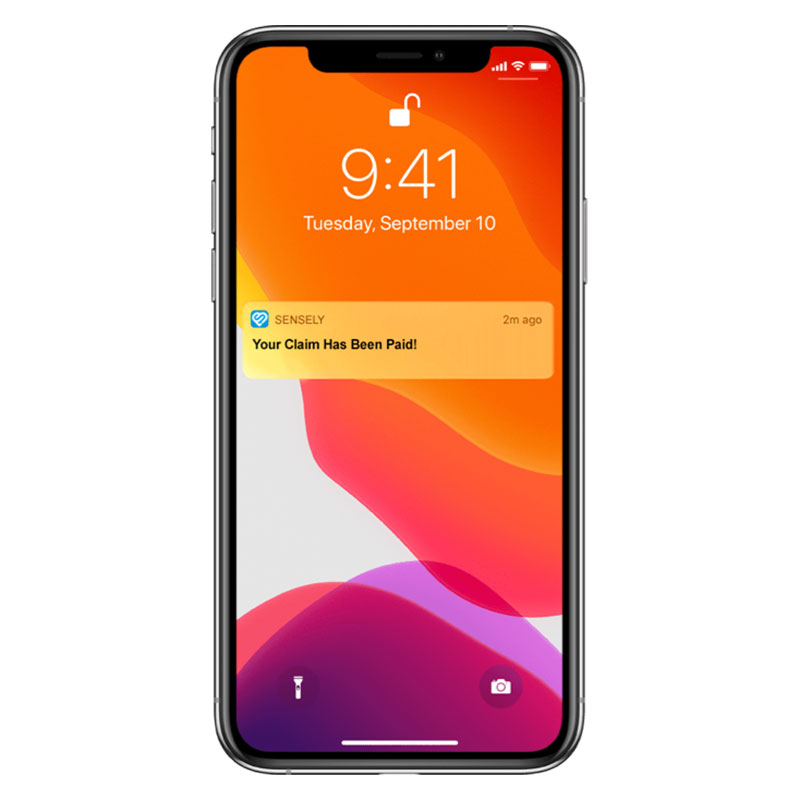 Trigger
Based
Benefits
Relationship Building
Create engagement with a unique brand ambassador, ensuring a seamless, empathetic experience from day 1.
Faster Issue Resolution
Enable faster issue resolution, while extending and freeing staff and agents to focus on more valuable interactions.
Personalized Experience
Gather preferences to customize interactions and translate into member insights.
Backend Integration
Use as the first interaction, in front of your call center, website, or mobile experience